Made for Pros:

We created this website to make it easier for shops, guides and lodges to place orders for our products. 

Discount Information:

If your account qualifies for a discount, we have associated your discount level with your account.  No need to think about calculating the discount, the prices you see on the site reflect your discount. 

Special Requests?

If you have any special requests or need to associate a PO number to your order, please enter the information in the notes field at the time of checkout.
Payments are not accepted on this site.

Check Out Our New Products
The latest and great products from Aqua Flies.
Steelhead and Salmon Flies
Check out all of the steelhead and salmon flies we have available. Anything from large intruders to small traditional summer steelhead flies are available.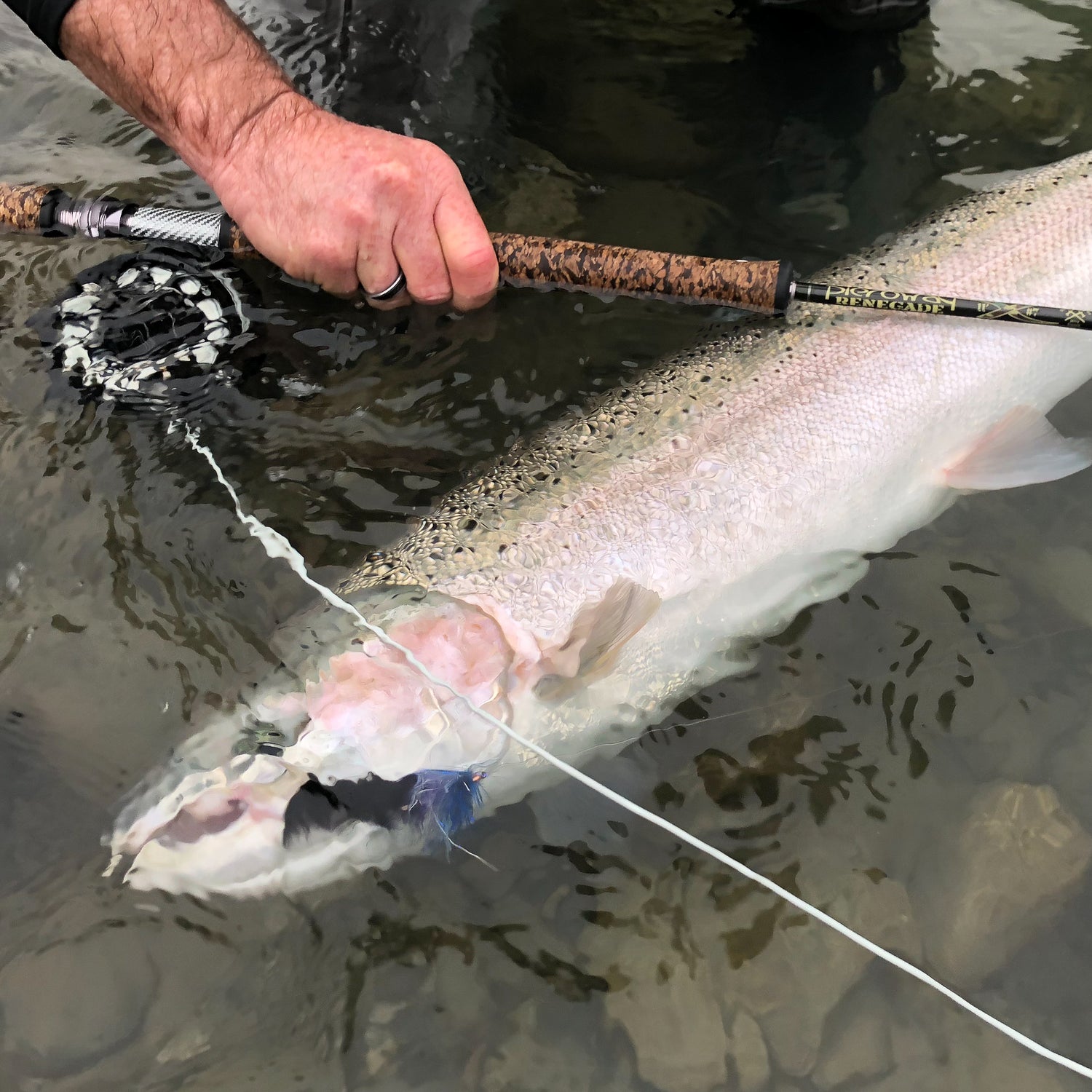 Jerry's Pieroway Renegade Rods
Versatile and user-friendly, Renegade rods can be matched with any ultra short head line system. Every detail, from rod length to handle style, is designed to minimize the learning curve of new casters and maximize the performance of experienced anglers.
Shop Renegade Rods
Fly Tying Materials
Check out out large collection of premium fly tying materials. Everything from hooks and dumbell eyes to Aqua Fur is available in a wide range of colors and sizes.